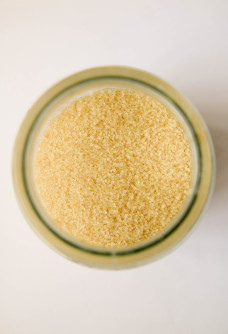 Emerald offers premium refined sugar varying in different types of packaging & ICUMSA , depending on the clients' needs. 
Packaging varying to 0.5Kg Bags, 1Kg Bags, 10Kg Bags, 25Kg Bags, 50Kg Bags and 1Tonne Bags.
Emerald also offers the possibility of producing Private Label bags, subject to the customer's needs.